GX-40G "Real Color" Gaia Godmars SOC Review by Gold
Description
The following review was originally prepared by Gold on 5/4/09 on the Robot-Japan Forum:
A quick look at Soul of Chogokin Gx-40G "Real Color" Gaia. The third mail-away exclusive figure from volume no.3 of the Soul of Chogokin encyclopedia. Project 3rd.

Box




Tray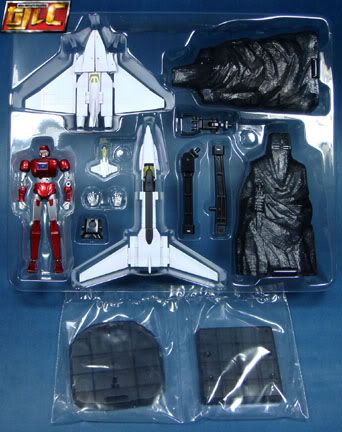 The statue is actually made of clear plastic now, you can see Gaia inside.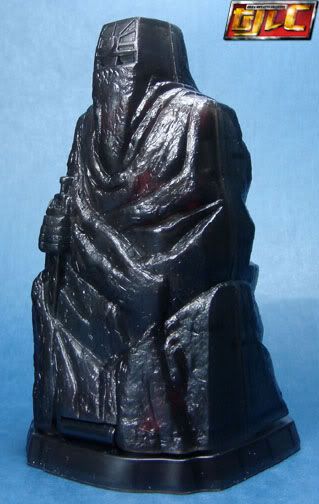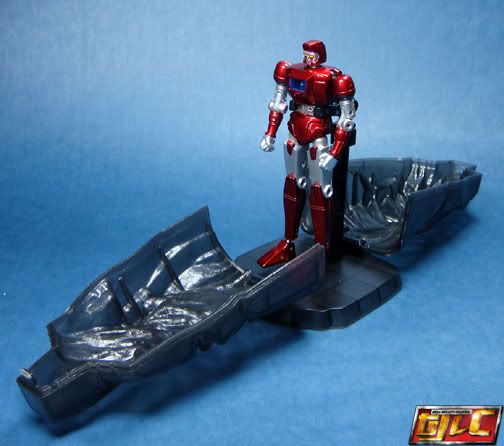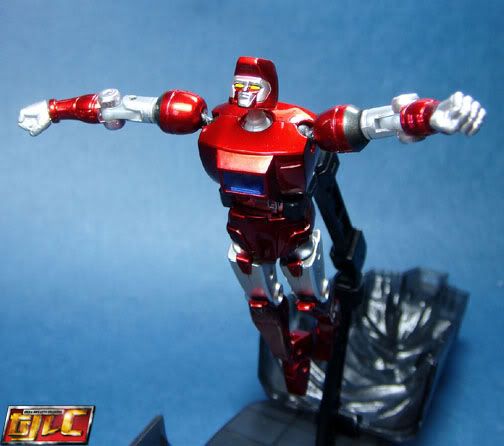 With the Gx-40 Gaia.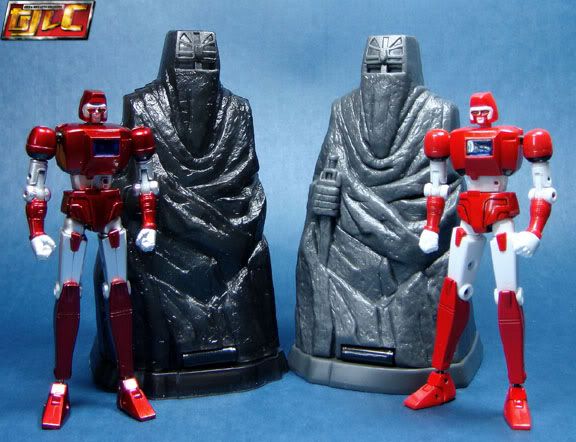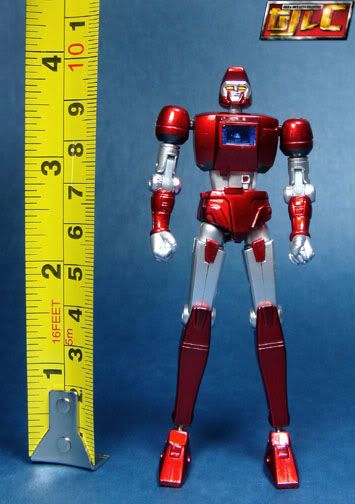 Second display base is from Gx-40 Godmars as well.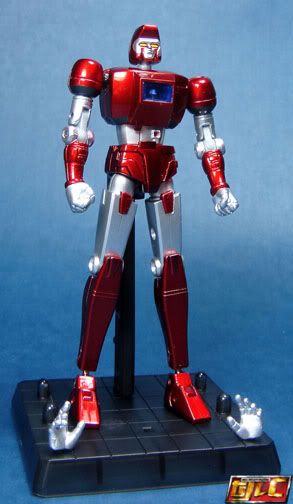 Compared with SOC Baikanfu's Rom and a GiJoe figure.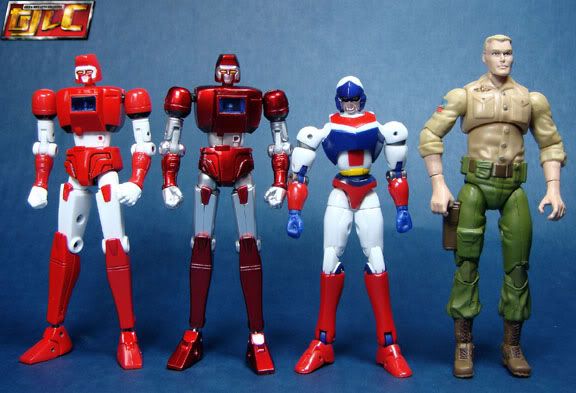 The Cosmo Crusher is now painted with some purple "weathering" and the windows are now painted gold instead of clear blue plastic.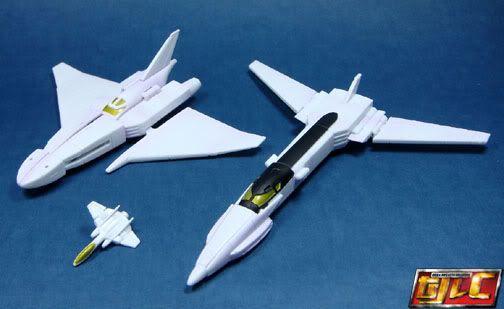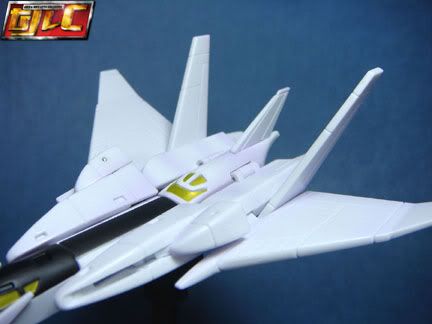 Comparison with the Gx-40 Cosmo Crusher.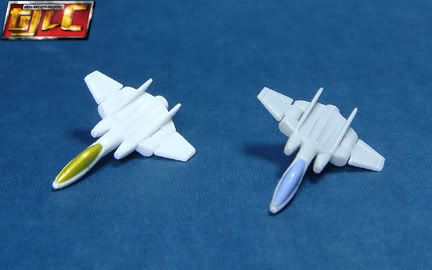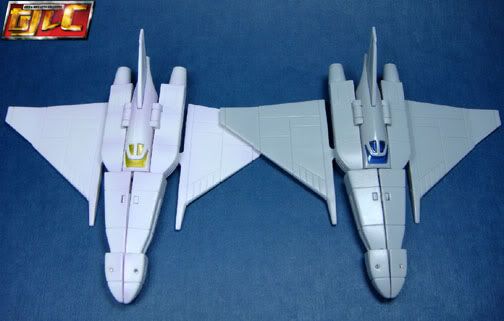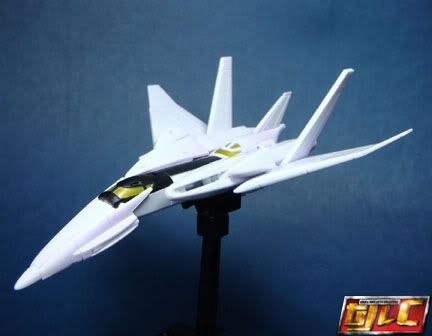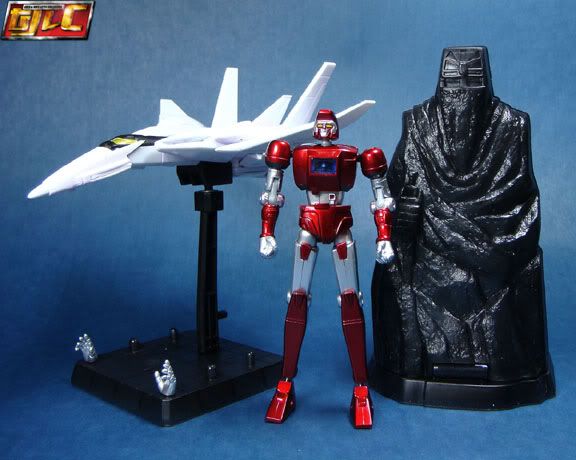 I find this figure to be waaaay too pricey on the secondary market for something so small and comes with so little (it's selling for roughly half the price of the whole Gx-40 Godmars!!).

Let's just hope the next SOC Mail-away will be better (not counting the black and gold Mazinger Angel Minerva that's coming out this month)


Gold