GX-09SS Minerva X Shining Shadow SOC Review by Gold
Description
The following review was originally prepared by Gold on 8/7/09 on the Robot-Japan Forum:
The Gx-09SS Minerva X Shining Shadow.


Box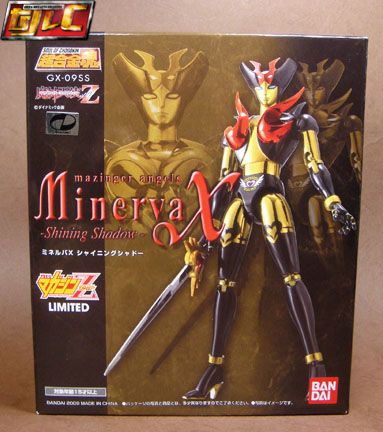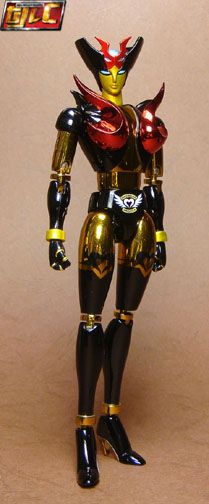 Well, here's yet another in a long, long line of mail-away figures for Bandai's Mazinger Angels line. This time though, it seems the core of the body is primarily from the Aprhodai A Snow White version.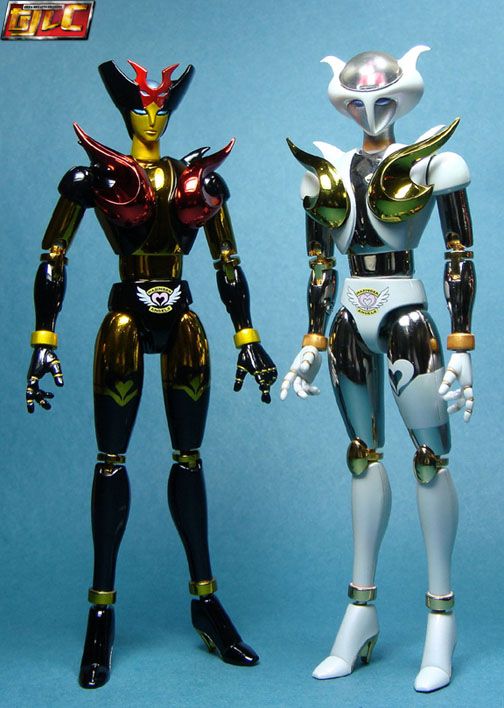 More info on the original Mazinger Angels

http://en.wikipedia.org/wiki/Mazinger_Angels


Minerva X Shining Shadow hails from the Sequel : Mazinger Angels Z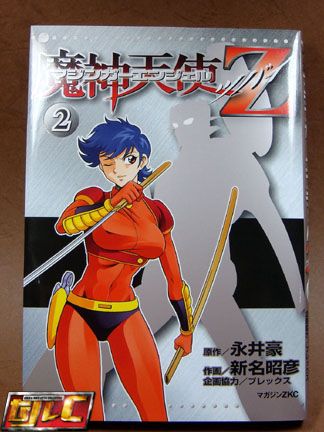 In the sequel, Kikunosuke Abashiri, from Abashiri Ika (another one of Go Nagai's works) is the main heroine and newest member of the Mazinger Angels team.


I'm a little sketchy on the details (as I got this item from secondary sources) but as far as I know, you need to mail in coupons from two succeeding volumes of Mazinger Angels Z manga to avail of the mail-away promo.



Mazin Blade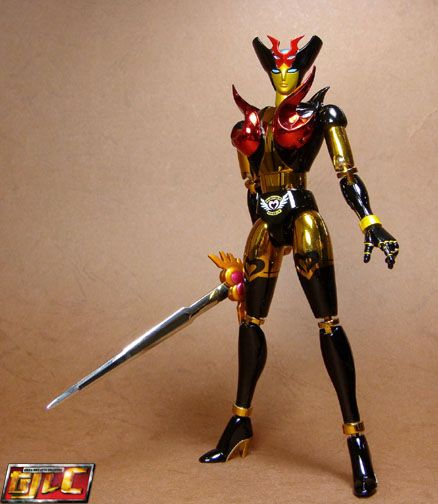 Breast Fire!!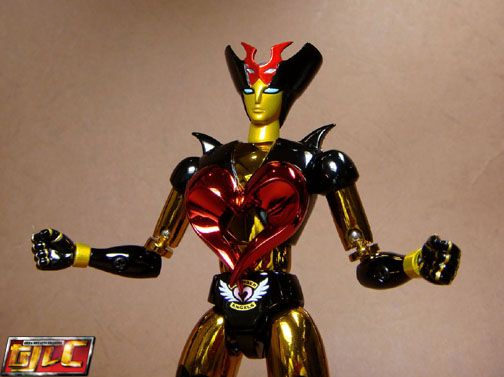 With Energer Z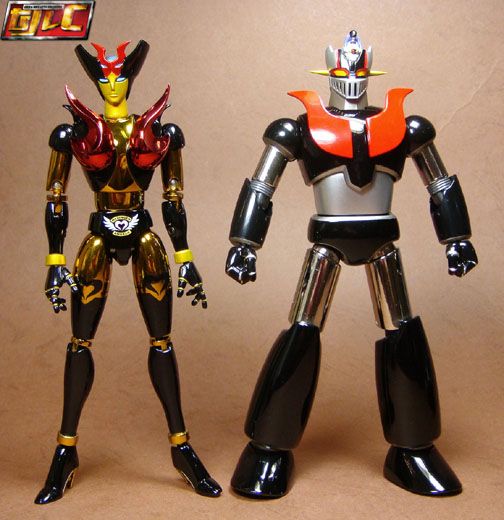 Double Breast Fire!!!!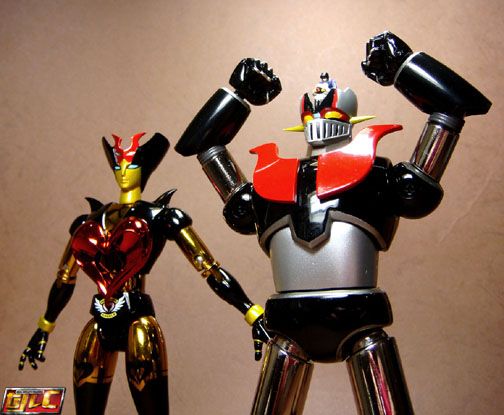 In the manga, Minerva also used the Drill Spacer to take down enemies.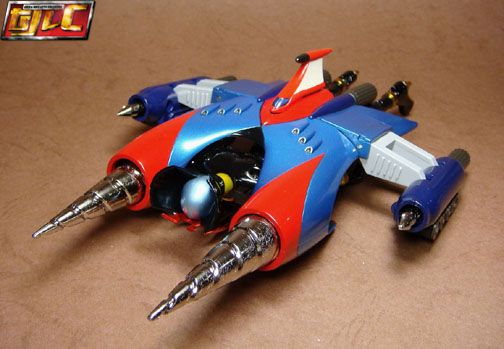 Display base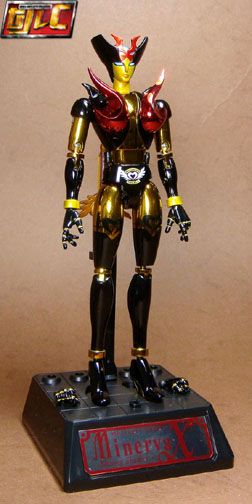 A quick recap of the Mazinger Angels so far.


Please click on the thumbnails to view larger images.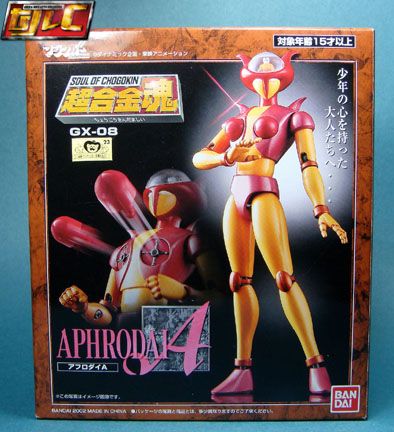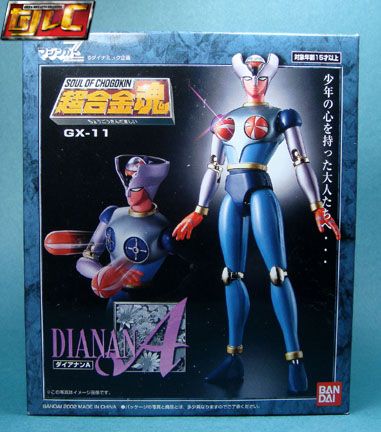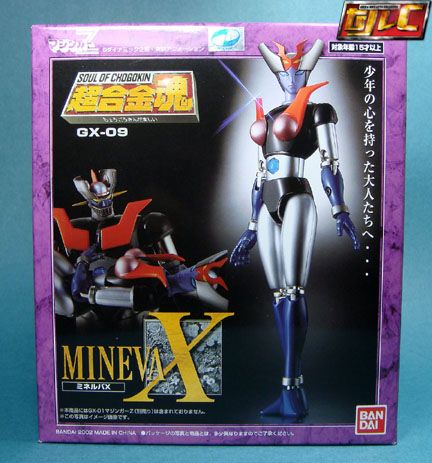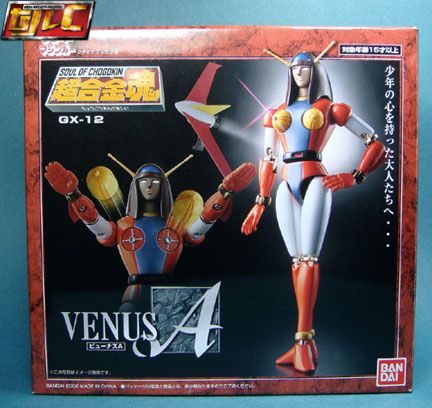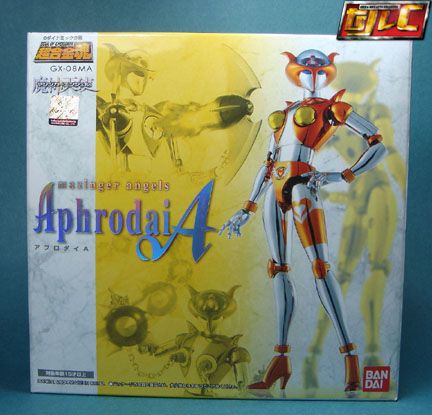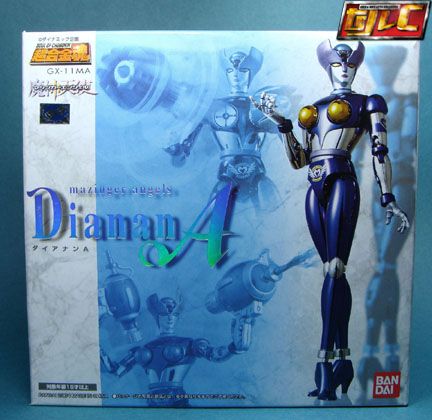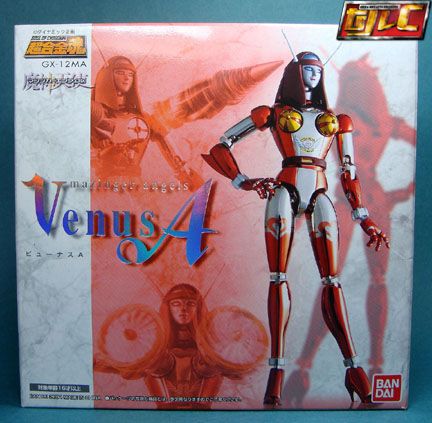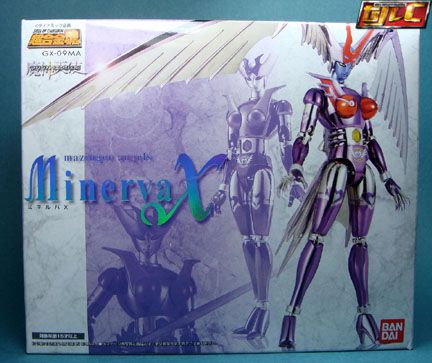 Mail-away madness!!! To get these figures one had to purchase Mazinger Angels Manga and/or magazines to get the coupons and mail them in with payment to get the toys (me, I just went the secondary market route, less hassle since the offer and shipping doesn't apply outside Japan)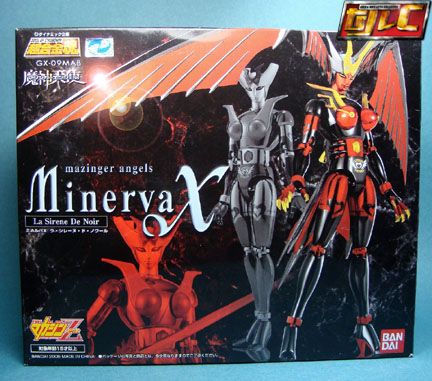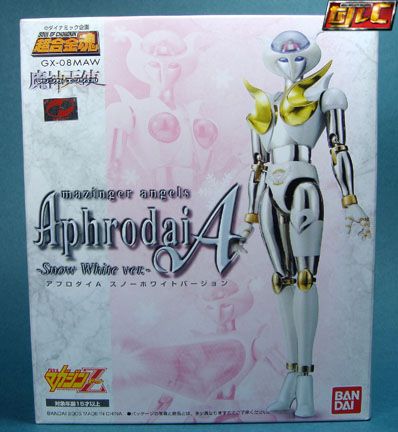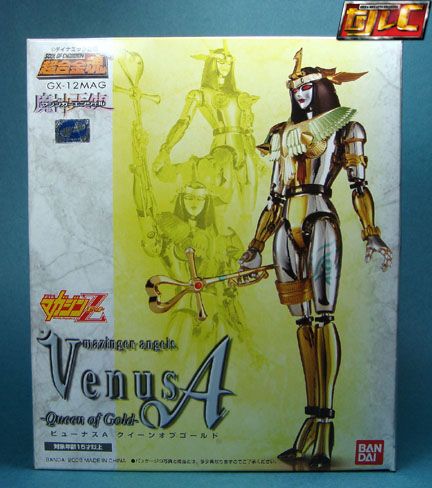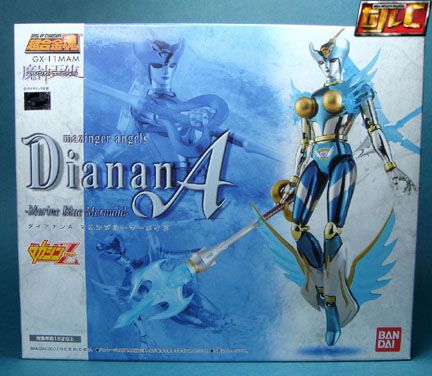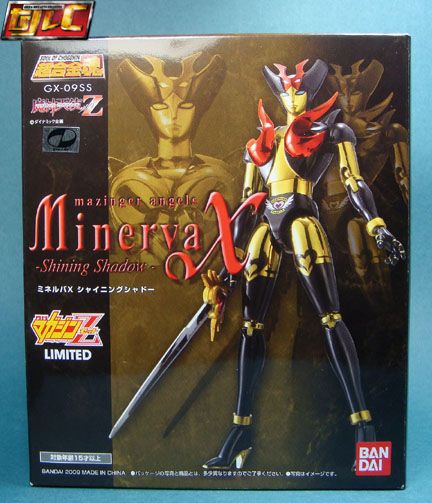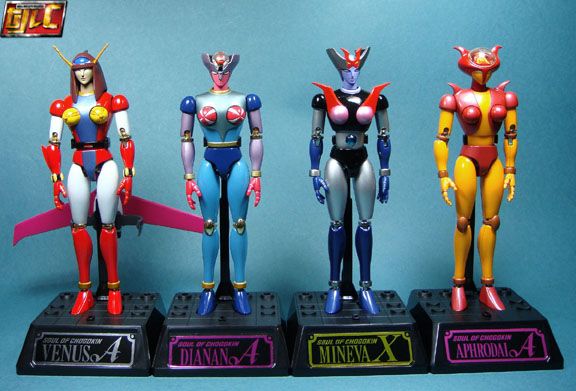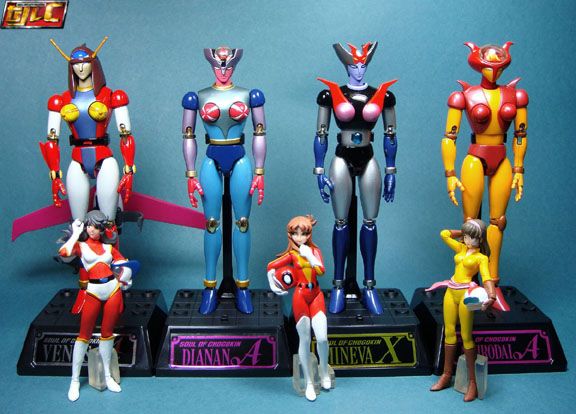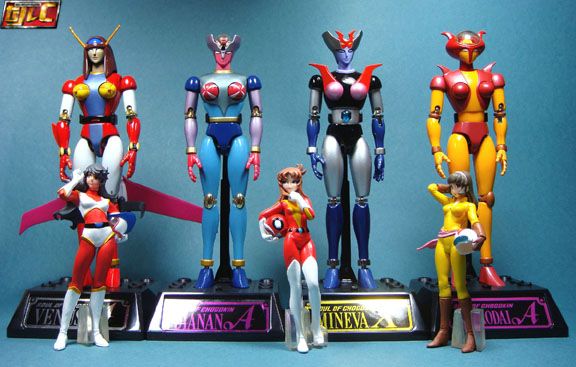 I'm pretty sure I have a Hikaru Makiba (from Grendizer) Gasha figure somewhere to complete this set, I just couldn't find it in the storage boxes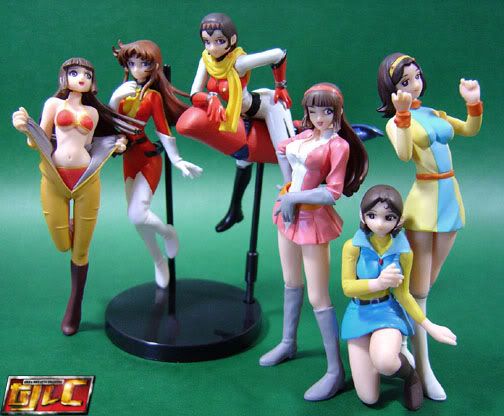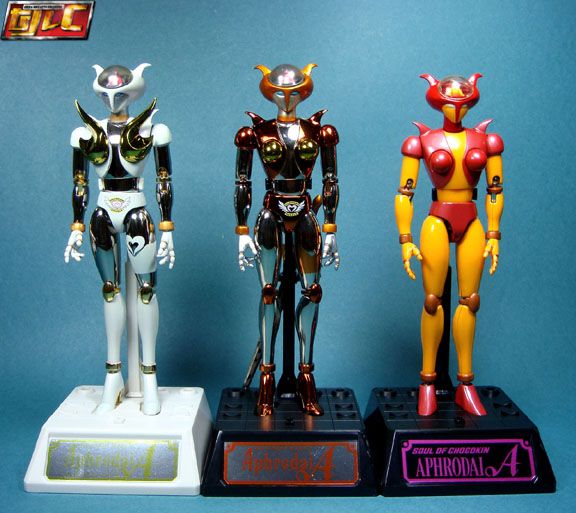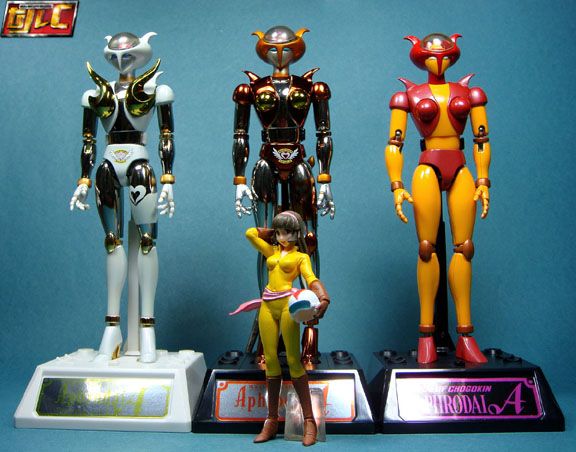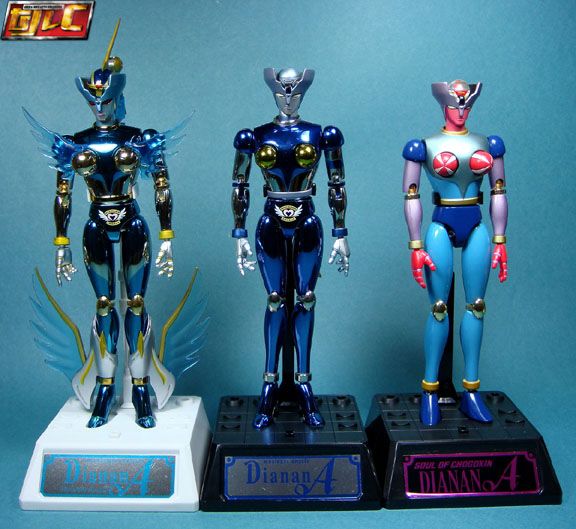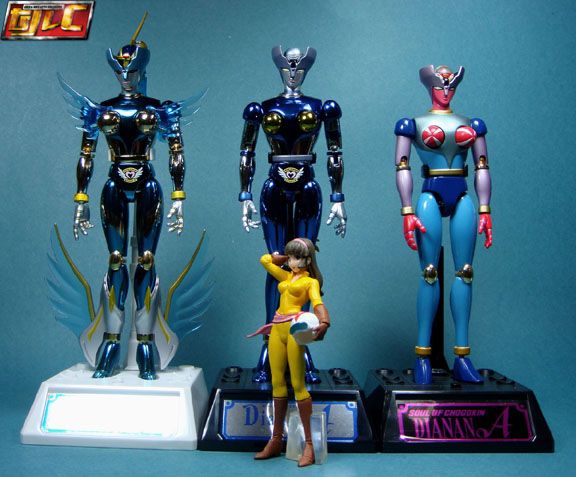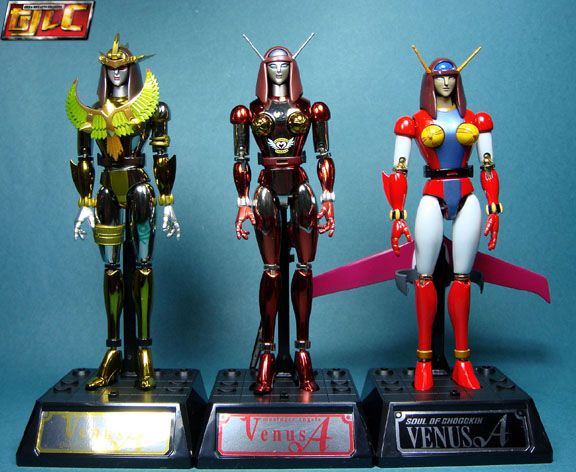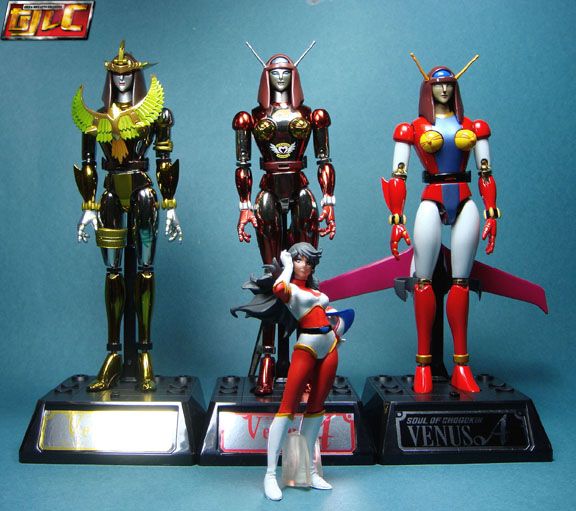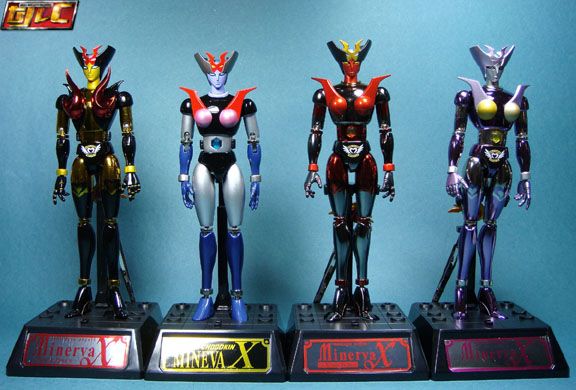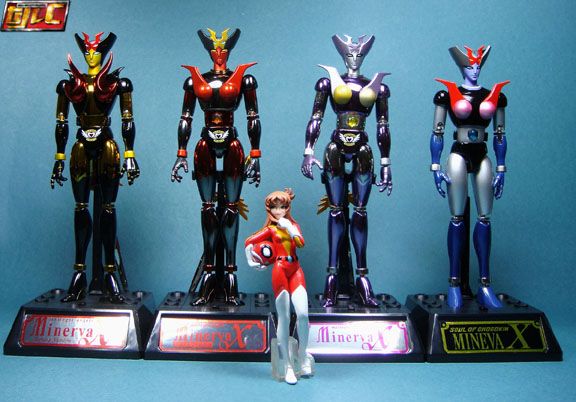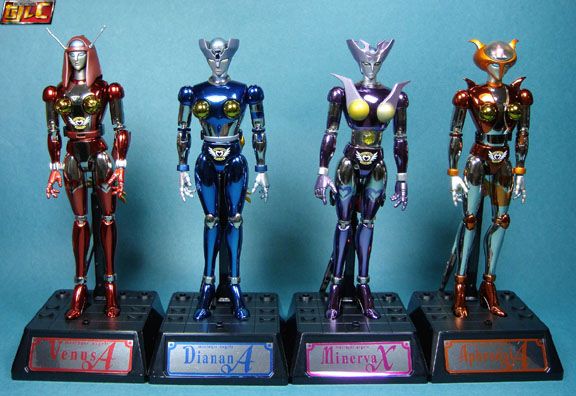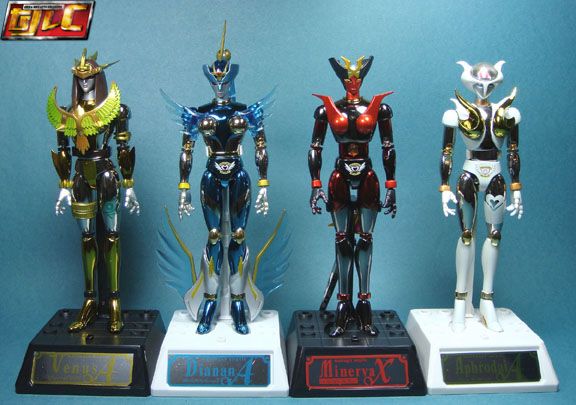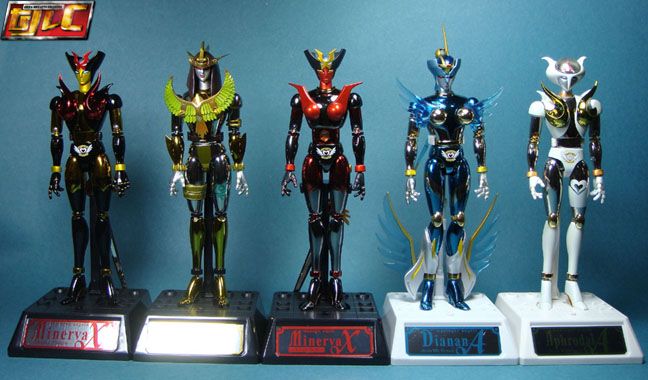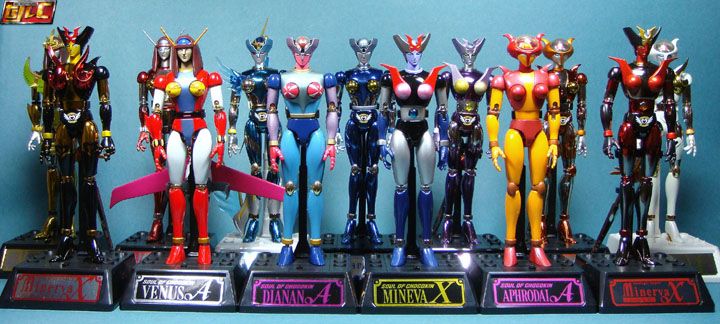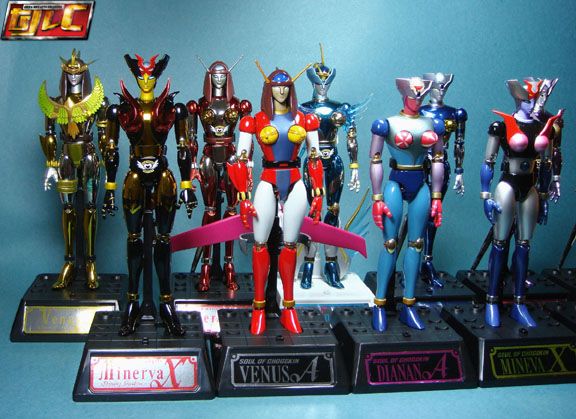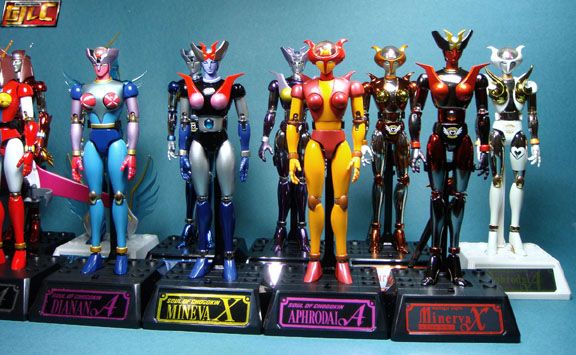 Angels go!!!!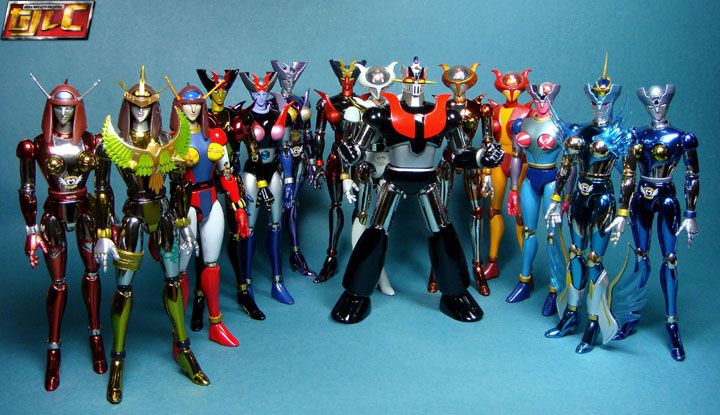 One weird thing though. The paint on the head and wrists of my Mazinger Angel Aphrodai (orange) and the hands and Queen Star of my Mazinger Angel Venus started to become wet and rubs off on touch. It's kind of gross really, like touching wet paint, both are stored in seperate areas of the house and never displayed, the other figures are fine. Anyone else encounter this?


Gold