FuRyu and RaiRyu SRC Review by Gold
Description
The following review was originally prepared by Gold in August 2013 on the Robot-Japan Forum:
Hi all, here's the Super Robot Chogokin FuRyu and RaiRyu short review.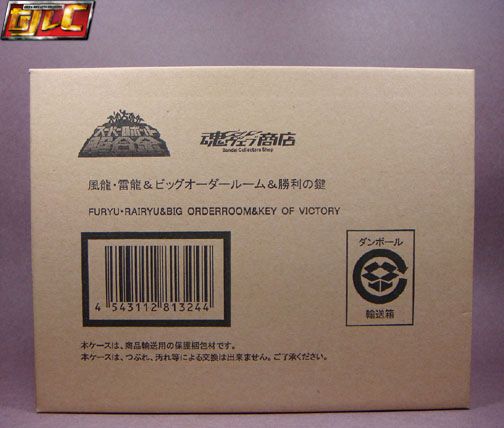 Somebody needs spell-checking software.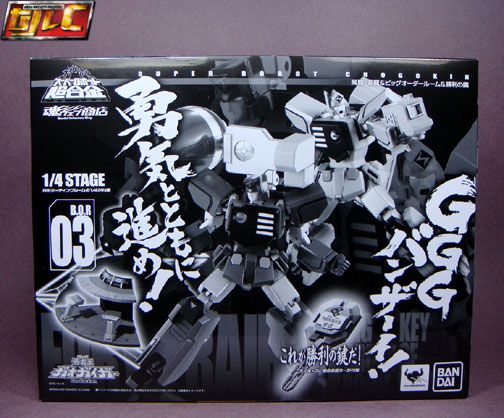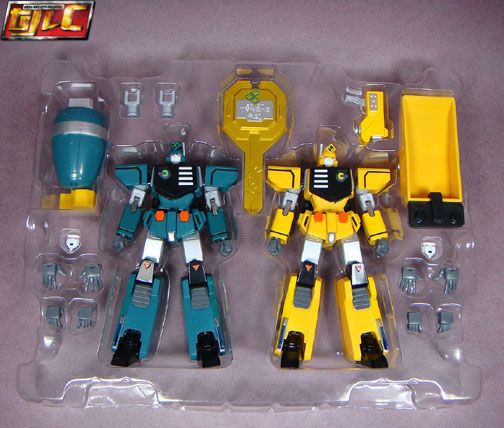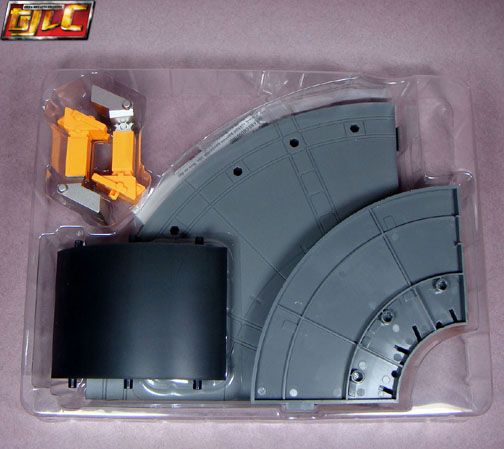 RaiRyu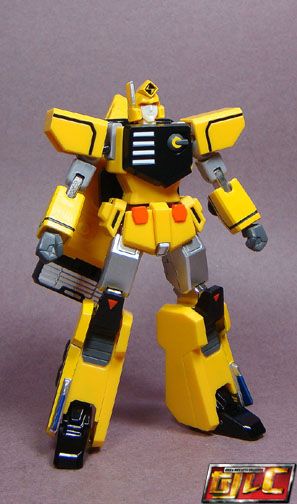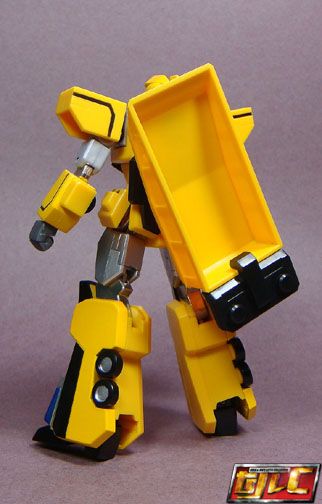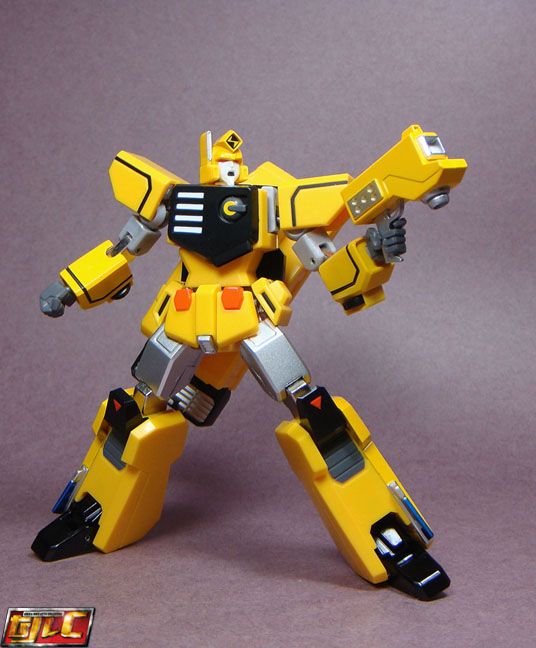 Unfortunately, RaiRyu's scoop is too small, he can't properly ride on it.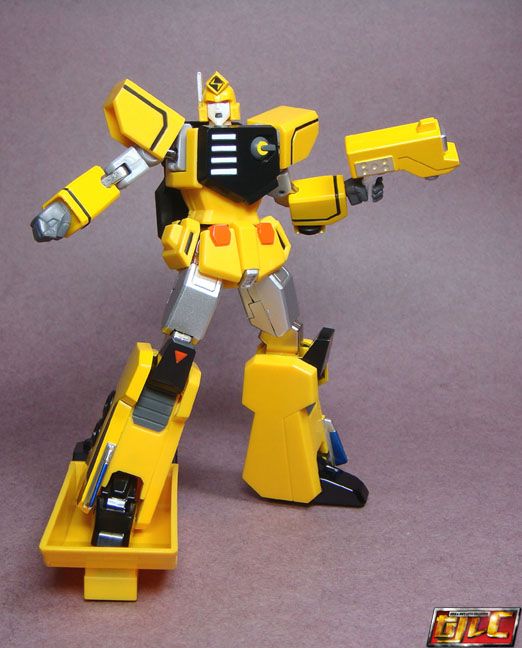 FuRyu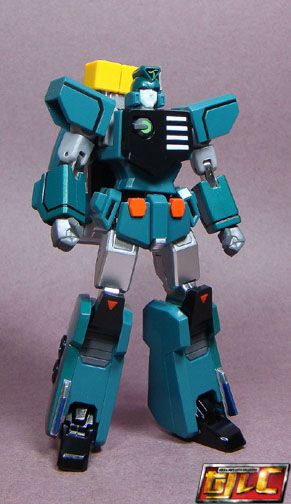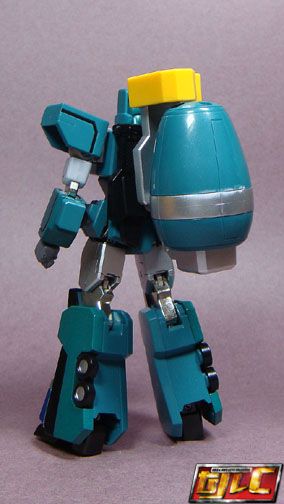 Feng Dao Dan Missiles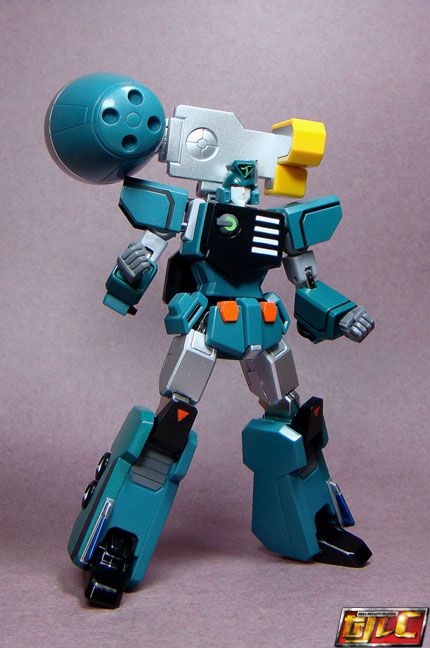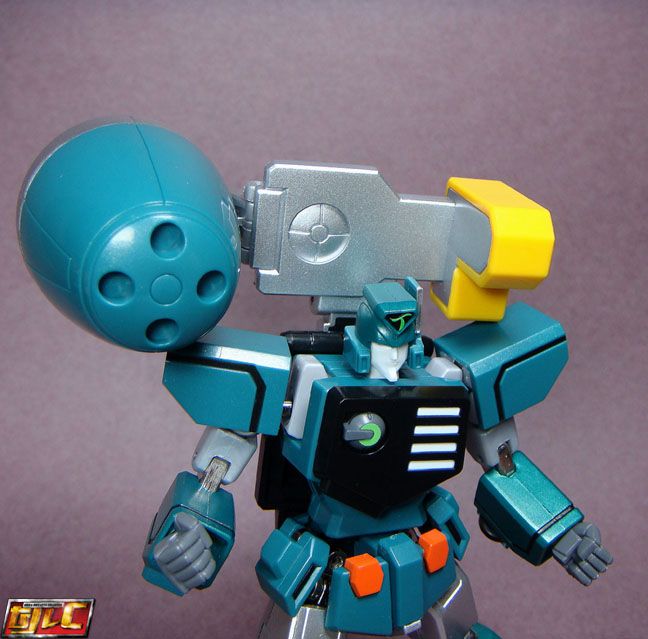 Big Order Room part 3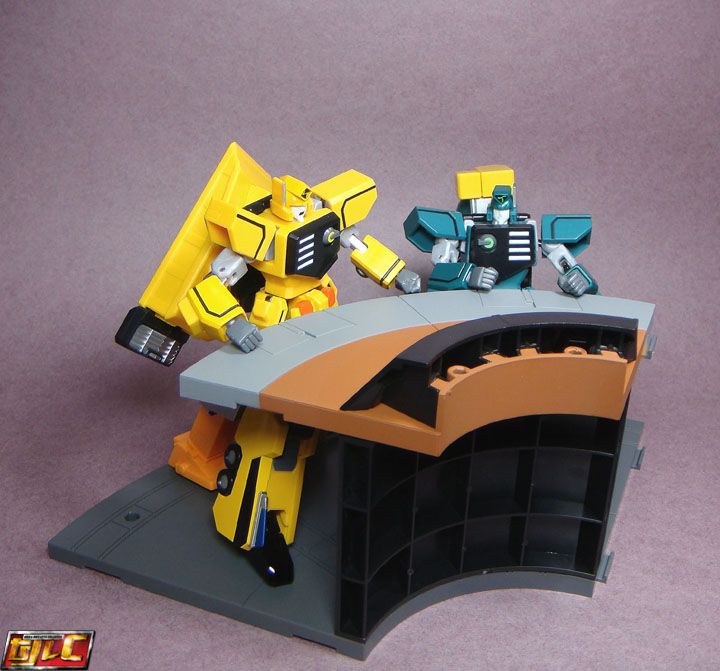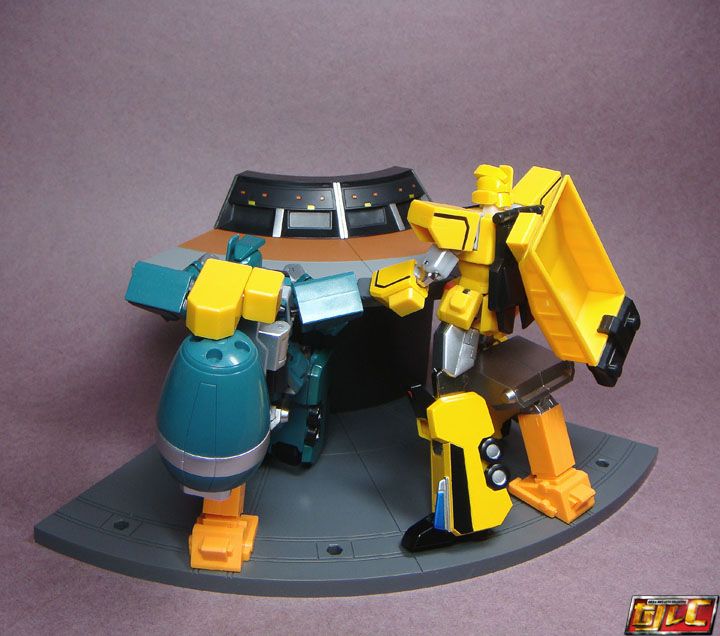 Also included in the set is the 1:1 scale Key of Victory. It's solid metal and very heavy (Sorry, image got accidentally deleted ).


Personally, this set somewhat lacks luster, from the boring black and white box, to the almost identical Big Order Room parts (some minor tooling changes would've been nice), to the lack of a bigger scoop for RaiRyu to ride in. The figures themselves are excellent (if you have HyoRyu and EnRyu set, they are identical to that). I just wish the set had something a bit more to offer, other than a key and reused accessories. Ah well…



I'll take a group shot later on when we have all the parts of the BOR.








Gold